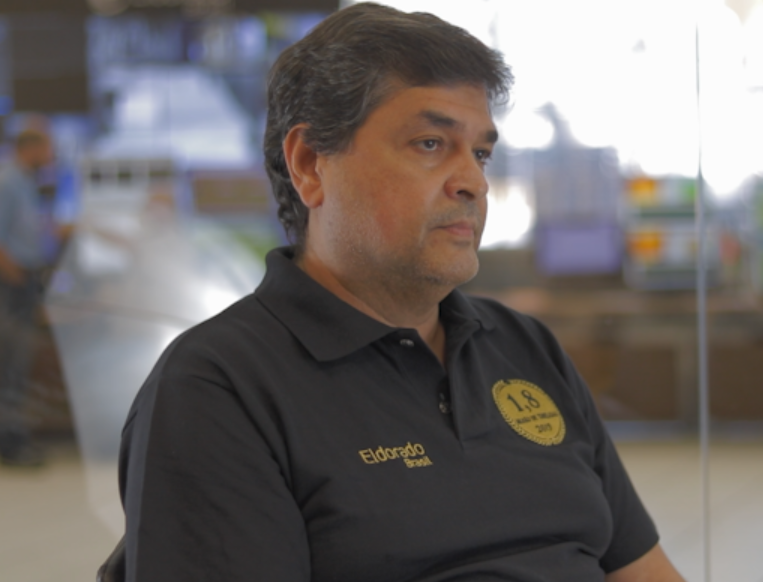 Marcelo Martins
Eldorado General Manager
"Industry 4.0, Artificial Intelligence, all that part of it, it's a path of no return."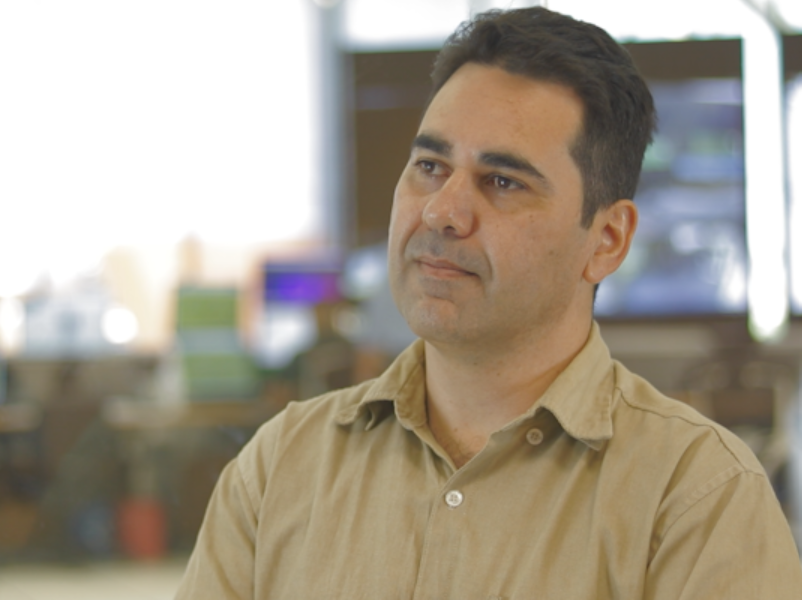 Erick Santos
Process Specialist at Eldorado
"Kappa, in fact, is the most important unit for a pulp industry process."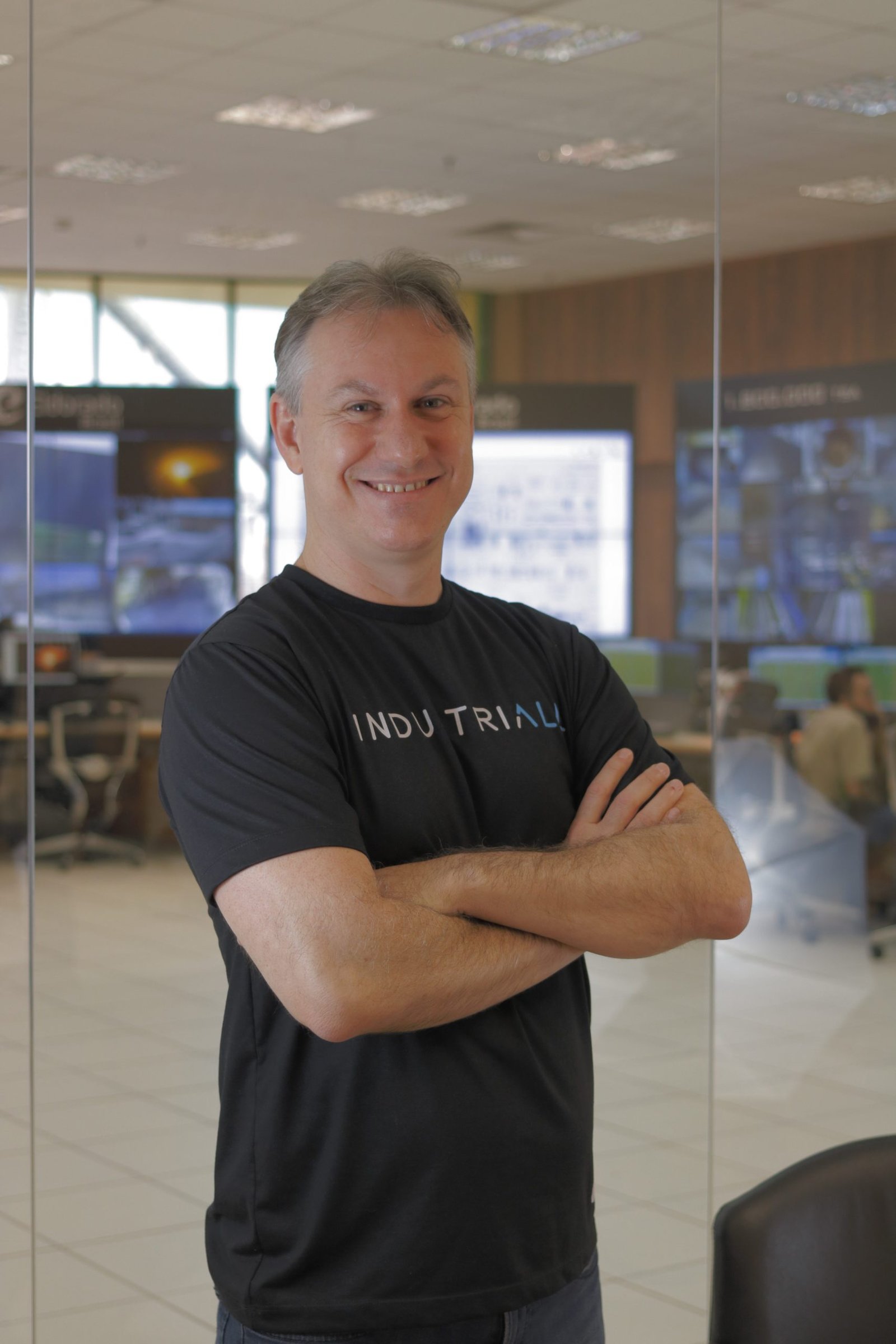 Rodrigo Dal Moro
CEO of IndustriALL
"We're really working on getting the industry into the future of technology."